Harmony home Décor opened in 2004 as a family run business offering flooring, wall coverings, and small home decor items. We were originally located in Harmony, Maine but in 2006, we moved to our current location at 96 Newport Road, Corinna where we have expanded our product lines to include primitive décor items.
Our aim is to provide a friendly atmosphere where we can serve our area with quality products and services.
Stop by and have a look! you'll never know what you could find!
Decor
If you're looking for country decor for your home, why not stop by and look through our large collection of hand made, authentic items?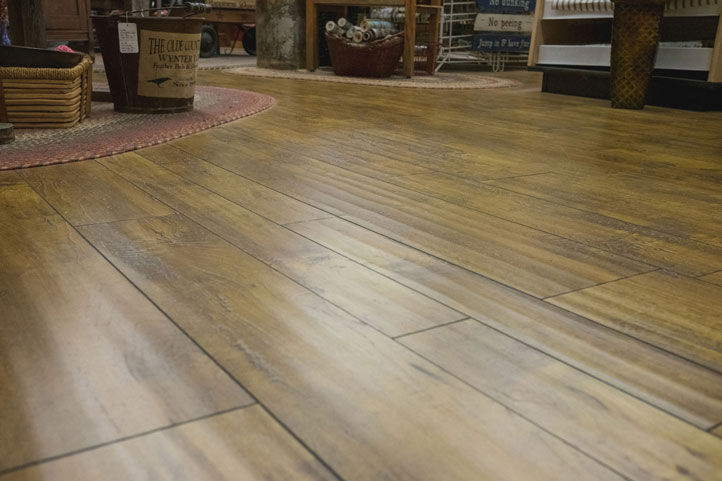 Flooring
If you need new flooring for your home, we offer some incredible options. Whether it's wood laminate, linoleum, carpet or tile. Click the button below to see what brands we stock.
Wallpaper
We have a large collection of great quality wall papers and wallpaper borders.Click the button below to see our brands.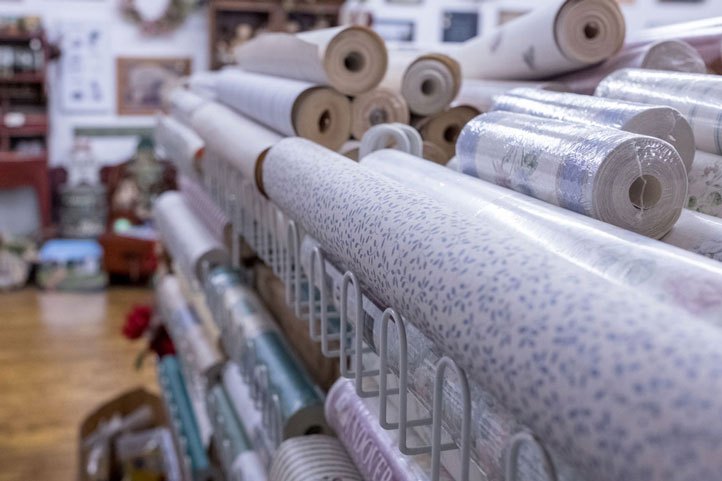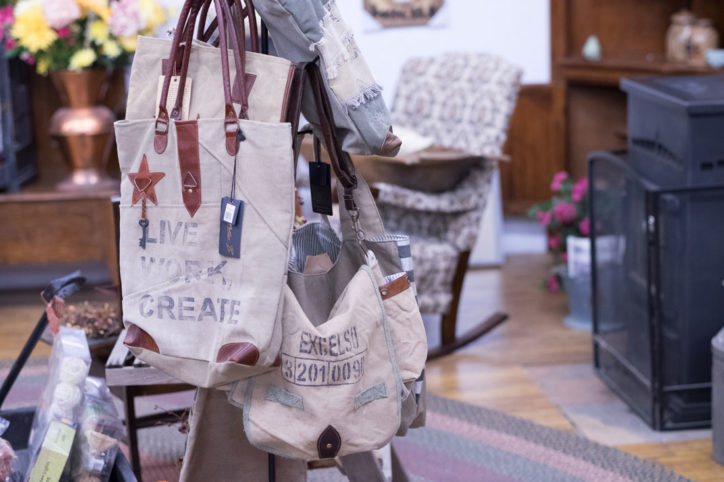 Lifestyle accessories
We have a good collection of lifestyle accessories that's always changing. If you're looking for something special for someone special, come have a look and see what we've got!
96 Newport Road, Corinna, ME
info@harmonyhomedecor.com